Minimum 3 Meals a Day
 
Breaking your fast with Fruits that are High in Antioxidants

Green Tea in the AM and PM

Proper Hydration Min. 1 Gallon a Day

Proper Sleep 6-8 Hours a Day

We also recommend the use of Digestive Enzymes which you can find at any supplement store or Amazon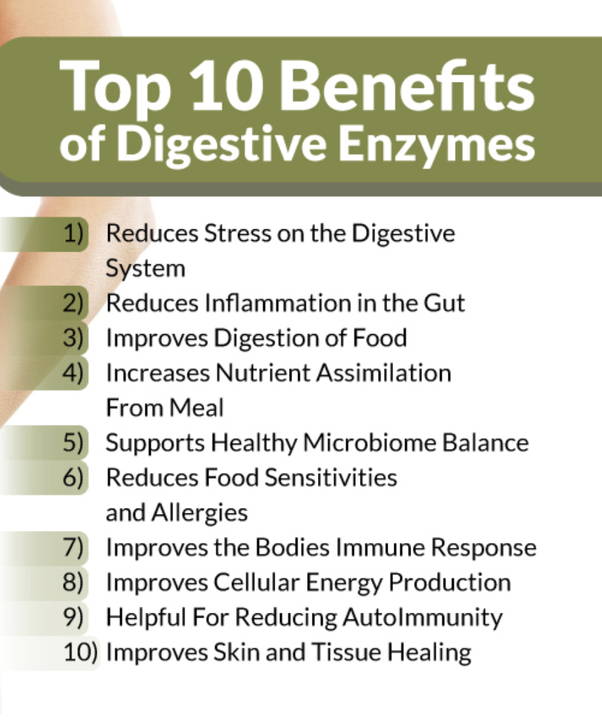 To Burn More Fat we recommend
INTERMITTENT FASTING

Common intermittent fasting methods involve daily 16-hour fasts
Where you do not consume any calories during that time.
Your body adjusts hormone levels to make stored body fat more accessible.
Your cells also initiate important repair processes.

Fasting Period:
12-16 HOURS

FASTING
No calories can be consumed during this window. This will allow the body to have enough time to convert stored fat into energy.

CONSUMPTION HOURS:

This is the period of time you will consume all of your calories for the day.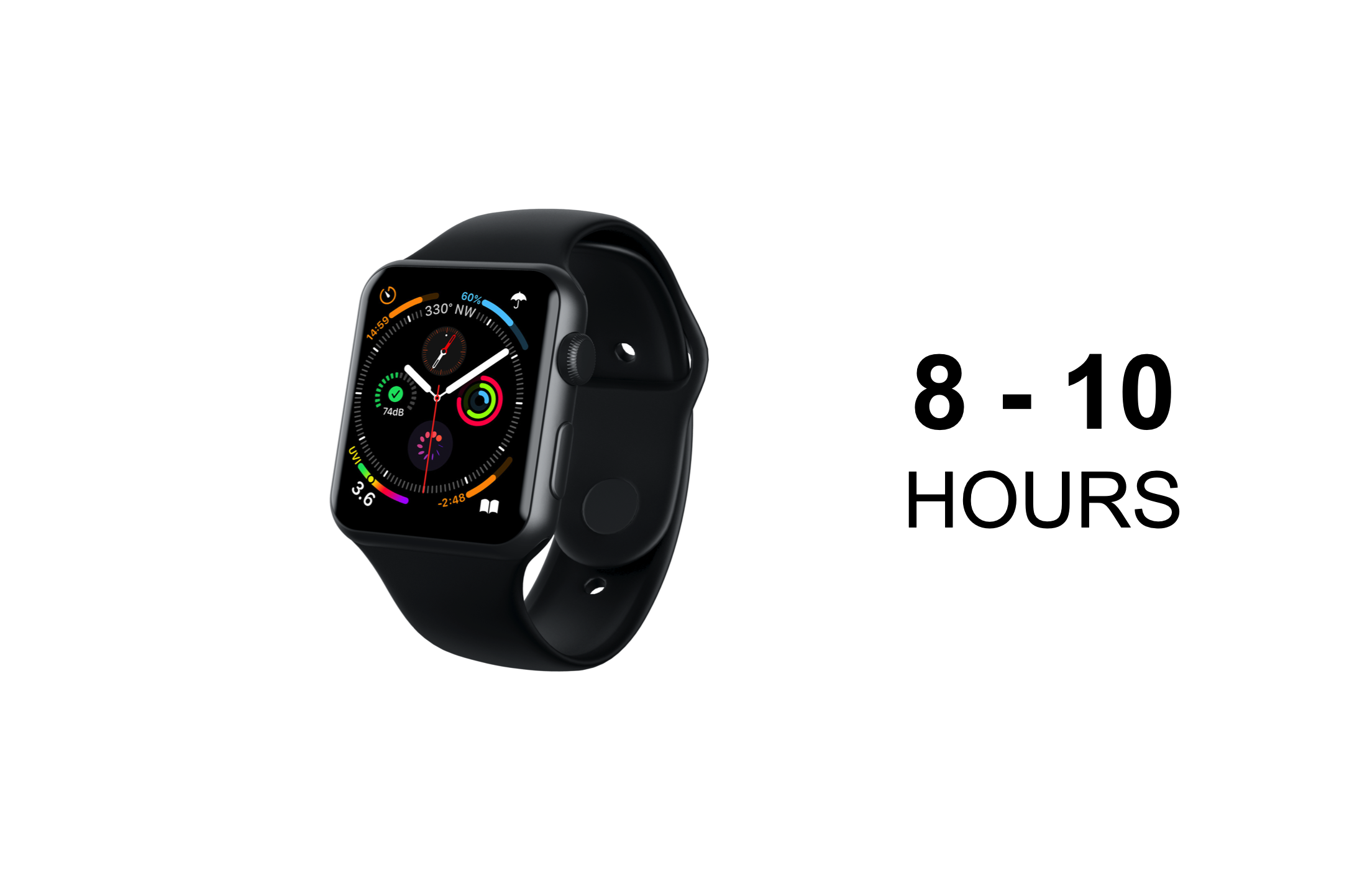 Some DIY Snack Recommendations:

Protein and Fruit Smoothies
Cup of Fruits
Greek Yogurt & Fruits
Almond Butter & Apples
+
Our Most Recent Addition
PROTEIN DONUTS