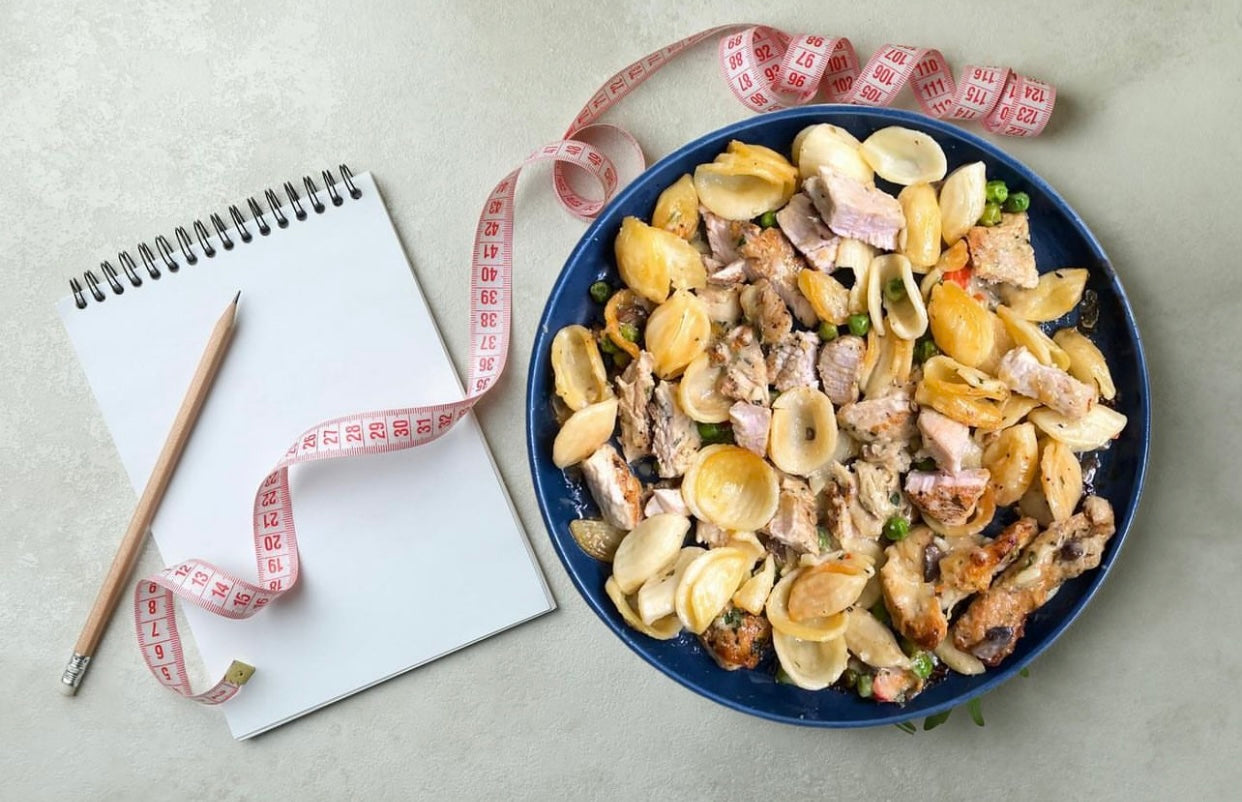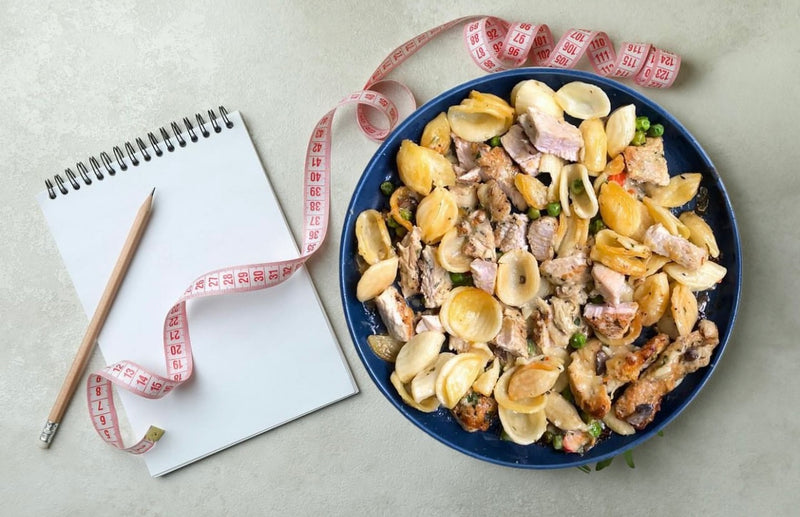 CHEF PREPARED MEALS DELIVERED WEEKLY
NATION WIDE DELIVERY - CHOOSE YOUR GOAL & OUR TEAM WILL DO THE REST
WEIGHT LOSS PLAN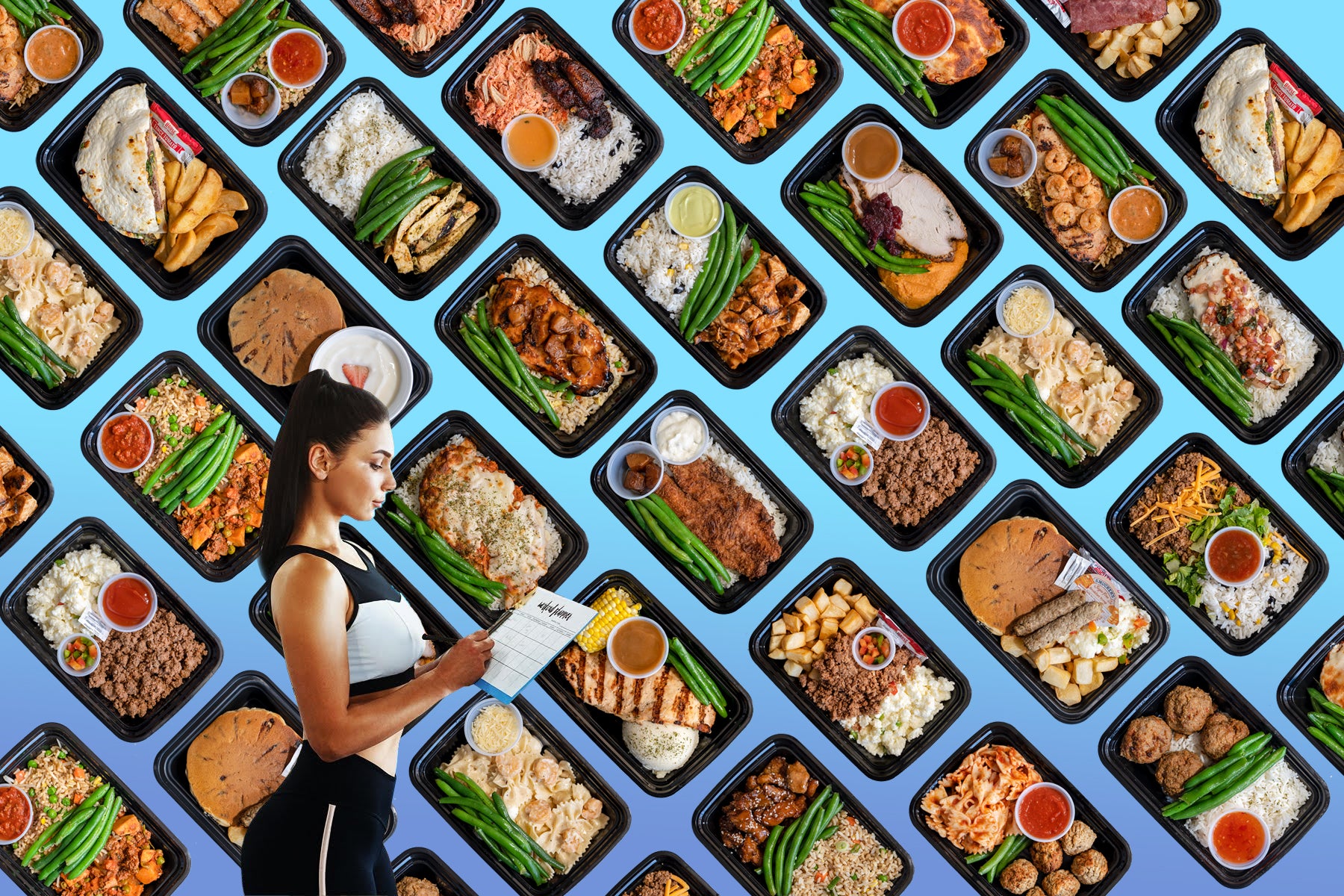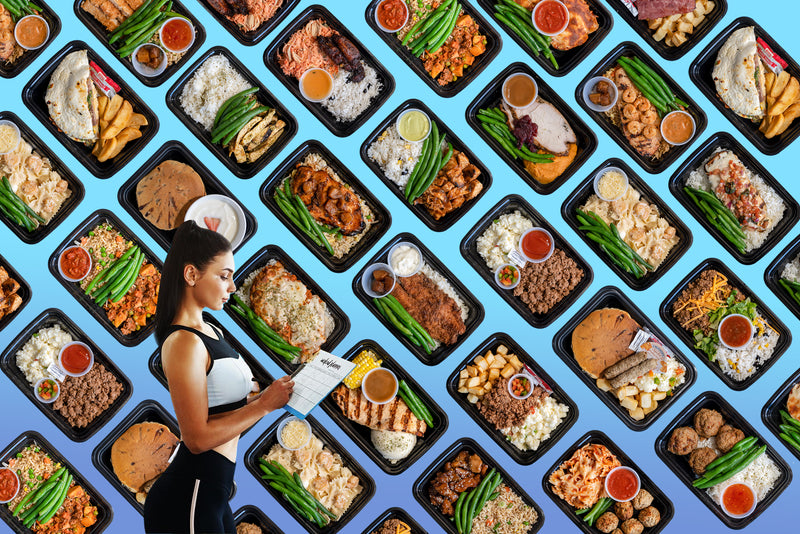 HEALTHY EATING MADE FUN & EASY #EATLIKEASPARTAN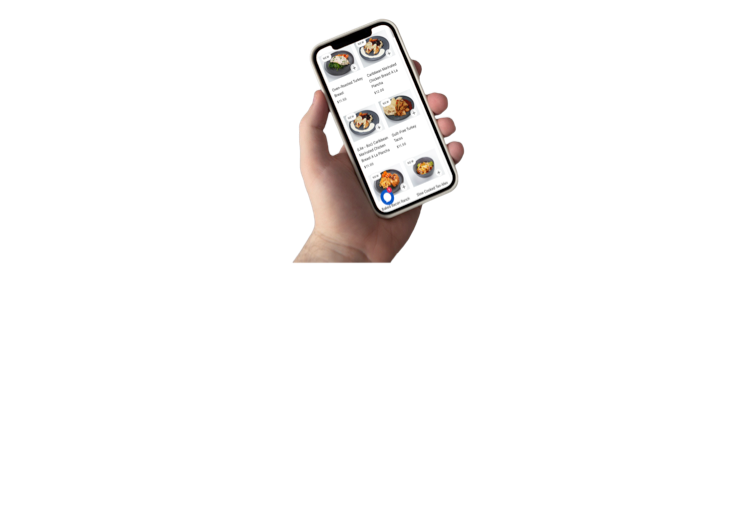 1. ORDER ONLINE
FROM OUR 80+ MEAL MENU CHOOSE YOUR OWN MEALS OR LET OUR COACHES CHOOSE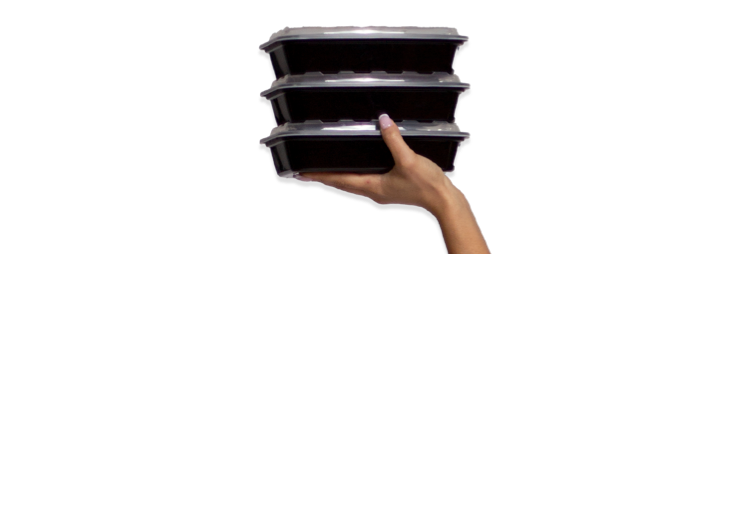 2. PICK UP & DELIVERY
MEALS ARE COOKED AND CAN BE PICKED UP OR DELIVERED TO YOUR HOME OR OFFICE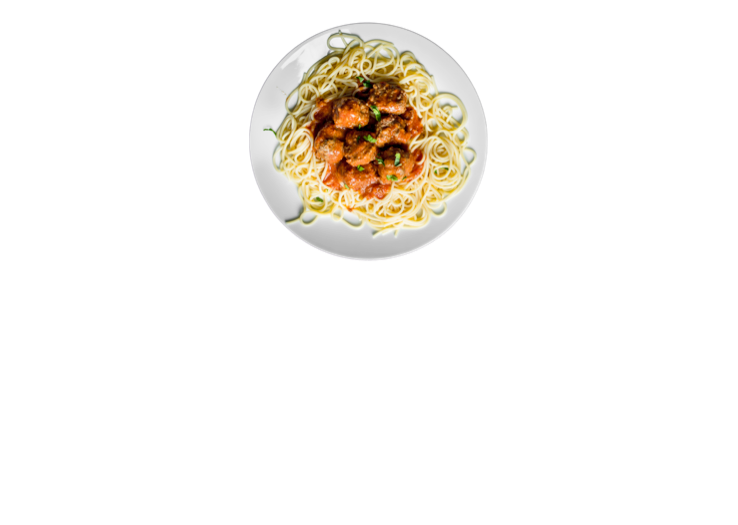 3. ENJOY IN MINUTES
ALL OF OUR MEALS ARE FULLY COOKED & READY TO EAT IN MINUTES
CHEF PREPARED MEALS DELIVERED WEEKLY
SEA MOSS HELPS KEEP YOUR BODY EQUIPPED WITH 92/102 VITAMINS A& MINERALS THAT YOUR BODY USES
Shop Sea Moss Gels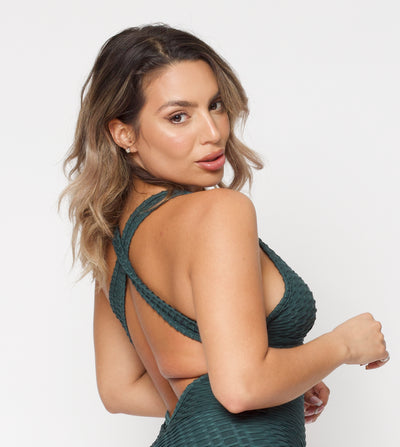 My number one choice for meal prep when I am in Miami, they never let me down!
ARA QUEEN BAE - PUBLIC FIGURE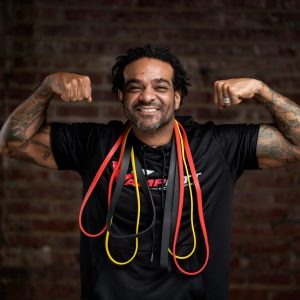 Spartan got you covered, Taco Bowl is my favorite meal.
JIM JONES - RECORDING ARTIST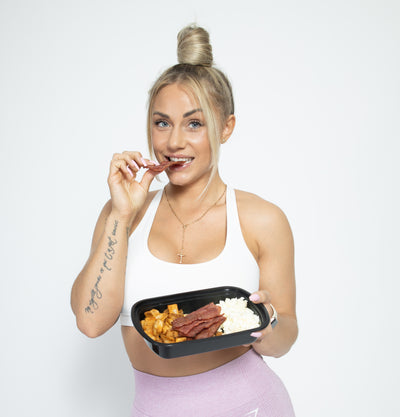 I barely ever have time to cook and even less time to go to the supermarket, Spartan Meal Preps saves me every week!
MARINE SAINTE - ENTREPRENEUR