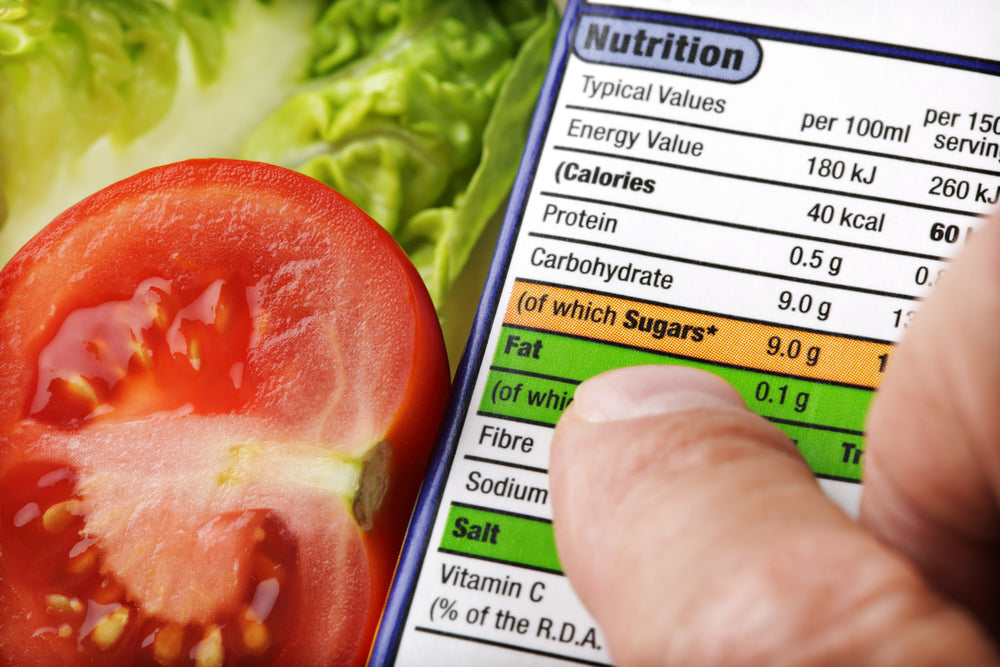 Macros. What are they and how to calculate them.
MACROS 🤔
Hey there! So a lot of you have been reaching out and asking us how to determine calories and how to track macros. 
WHAT ARE MACROS?
Macro short for macronutrient are a nutrient that is required in large quantities from the diet. There are three macros that makeup calories. Carbohydrate , Fats and Proteins.  Micronutrients are nutrients required in smaller amounts, such as vitamins and minerals.
HOW DO YOU ANALYZE THE MACROS?
To analyze our meals macros we analyze and measure the nutritional information of all the ingredients we use. Each gram of carbs yield 4 calories. Each gram of protein yield 4 calories. Each gram of fats yield 9 calories.
SHOULD I BE TRACKING MY MACROS?
If you are looking to simply be a healthy individual than you just need to focus on eating good whole foods like the ones found on our delicious menu. If your looking to focus on losing body fat or increasing muscle mass than we do recommend tracking your macros. A program without the right nutrition wont go very far. 
Still unsure about the macro process?  Feel free to reach out with more questions!  
At Spartan meal preps we encourage any individual to contact us if you are looking to achieve any goal relative to your health. We promise to be your favorite meal prep delivery service for many reasons. We will consistently deliver you high quality meals backed by great customer service and content that if exercised will guaranteed your results.
Try us now and see why were are one of New Jerseys favorite meal prep delivery service!