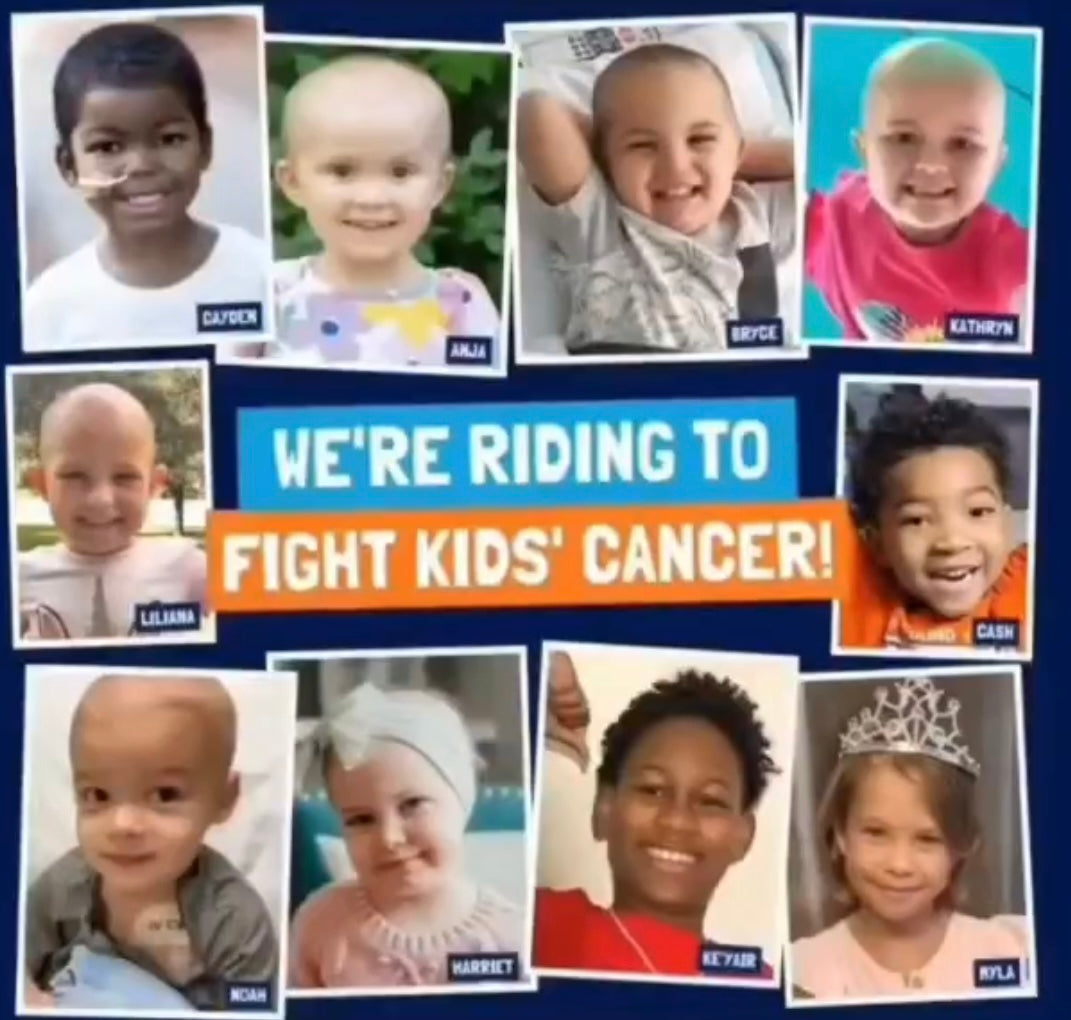 Spartan Meal Preps - The Great Cycle Challenge
We are partnering up with Elevation CrossFit , Strong Enough Project & St Jude Childrens Hospital to create an amazing event for our community to help bring light to the kids of New Jersey that are fighting cancer. 
The event will take place October 28th between 10:30am - 1:00pm.
The challenge: In teams of ( 2 ) complete 600 Calories on the Air Assault bike. 
Ticket admission is FREE!! Spartan meal preps is donating $25.00 per attendee, providing all participants 3 Free Meals, a Free T-Shirt and a chance to come be part of something great!
We love teaming up with local heros doing great things and we are excited to be a part of this great event and many more to come!
Claim your free tickets today!
https://app.promotix.com/events/details/Spartan-Meal-Preps---Ride-For-Kids-tickets