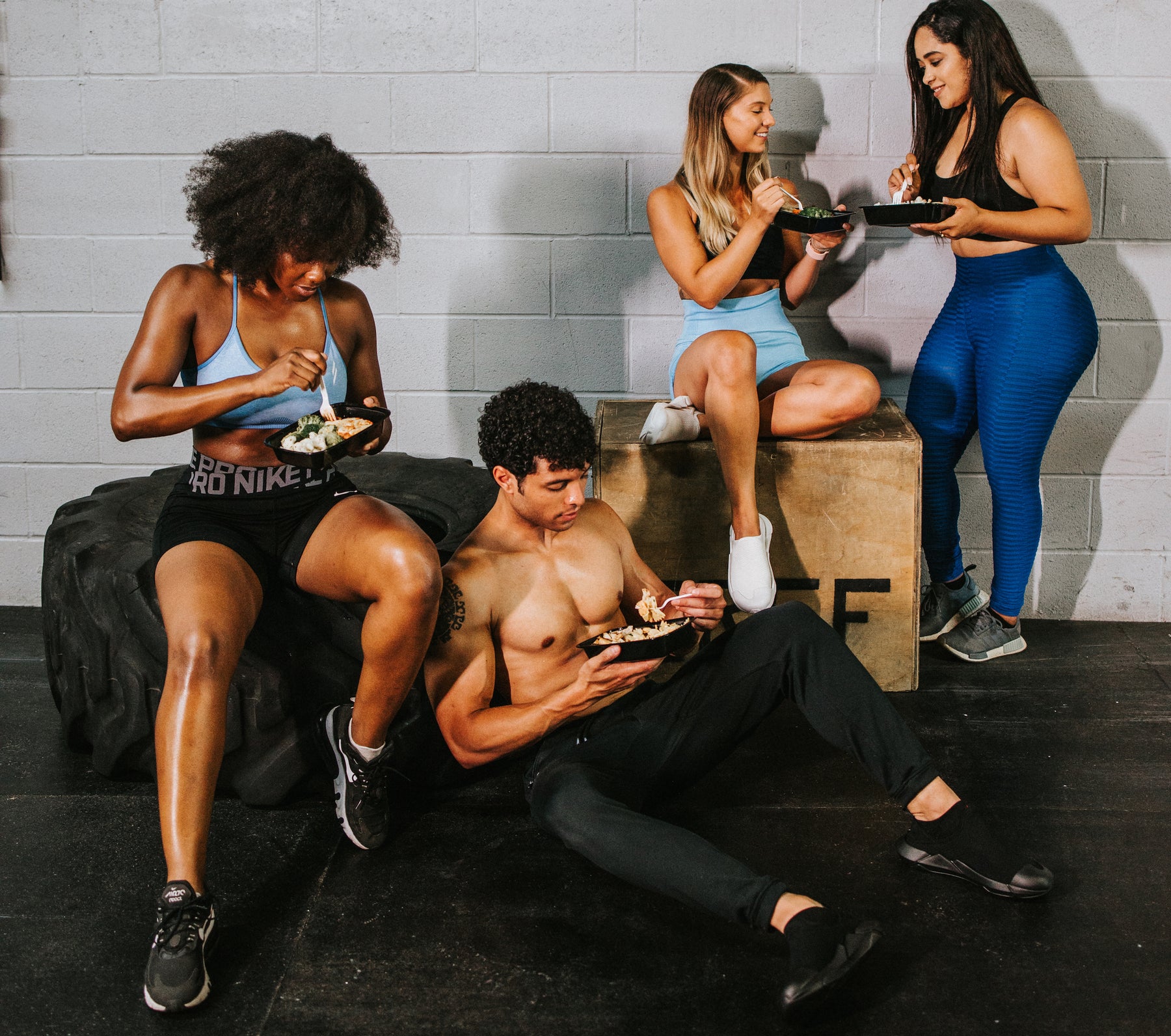 Spartan Fit Team
The biggest part of our community is our Spartan TEAM. Made up of local trainers, competitors, and fitness entrepreneurs that all share a passion for eating clean, staying healthy, and helping others.
All of our meals and workout plans come from our team of trainers and coaches who truly believe eating clean is most of the battle on your journey of fitness. On a monthly basis the team brainstorms and trades success stories to incorporate into the upcoming meal plans and new workouts.

Whether competing, maintaining, or hitting a goal the meal plans and workouts are meant to fit your lifestyle as well as your schedule and there is no better way to understand that than to have a bigger team that helps more people.
As a member of the Spartan Fit Team you will be one of our sponsored athletes. Your meals will be covered by us and our content team will be assisting you with your content so that you can promote your affiliate code/link and partake in our Royalty program. The Spartan FIT Team has monthly photo and video shoots to help create more content. The more success for you, means even better results for us.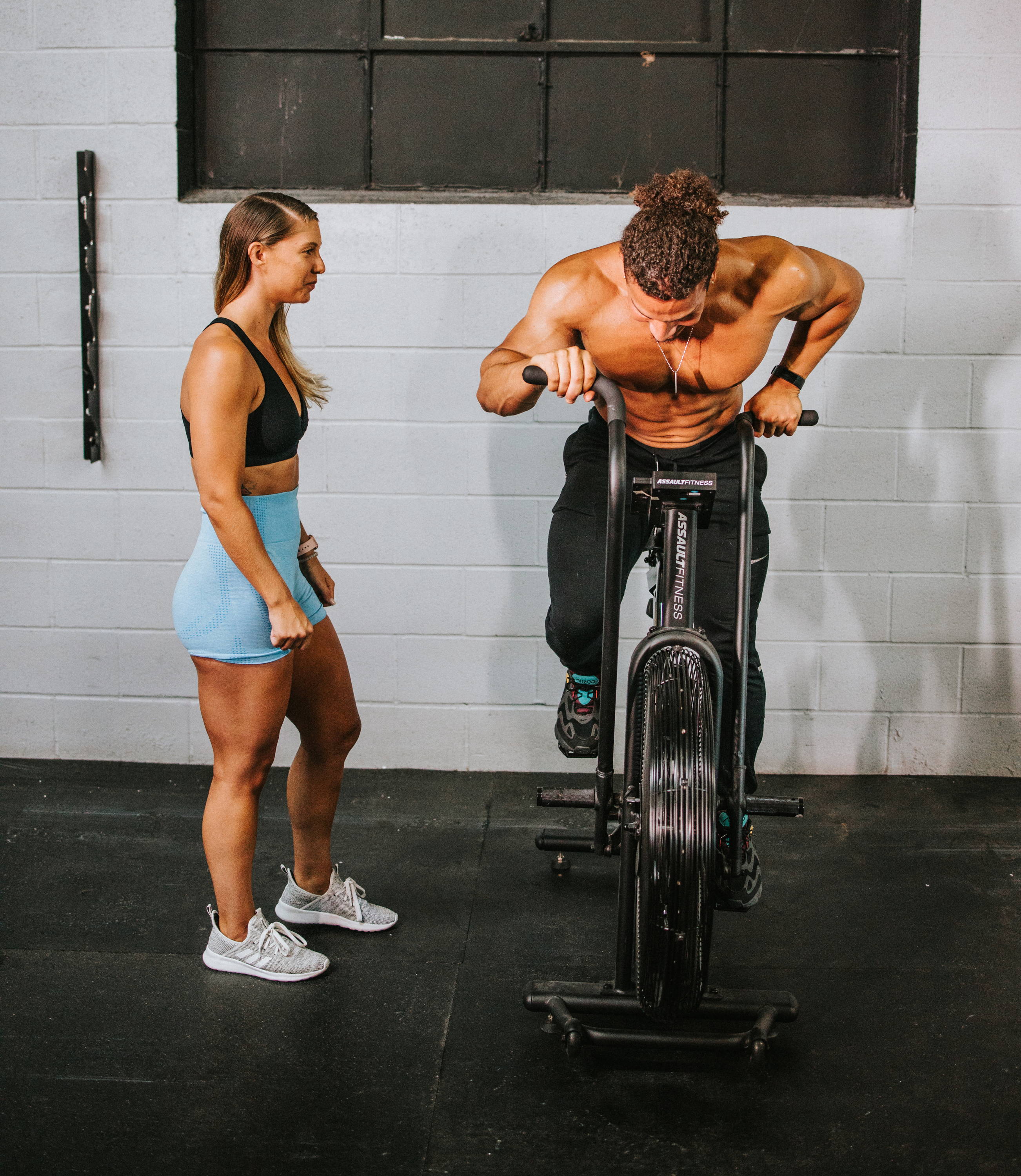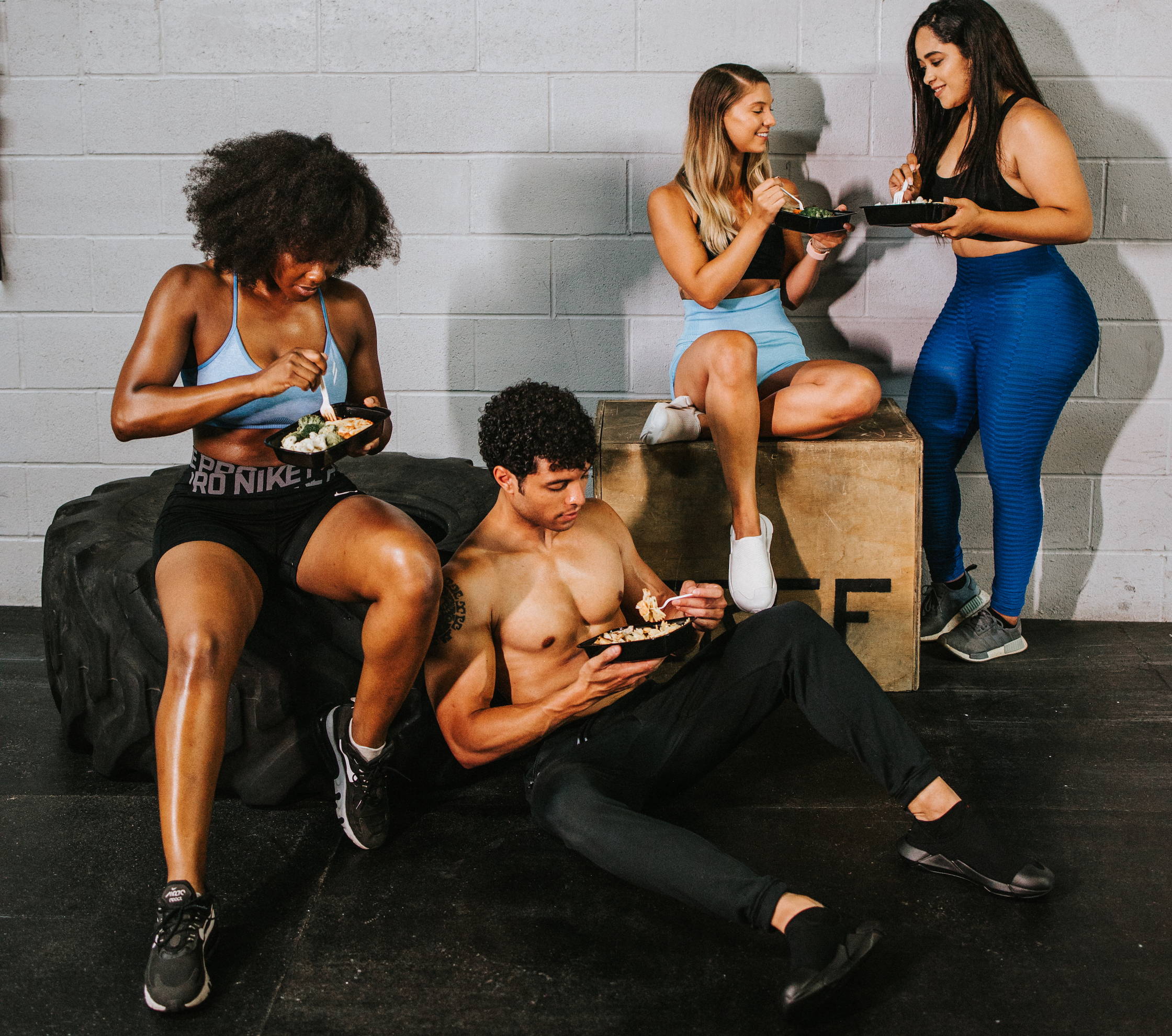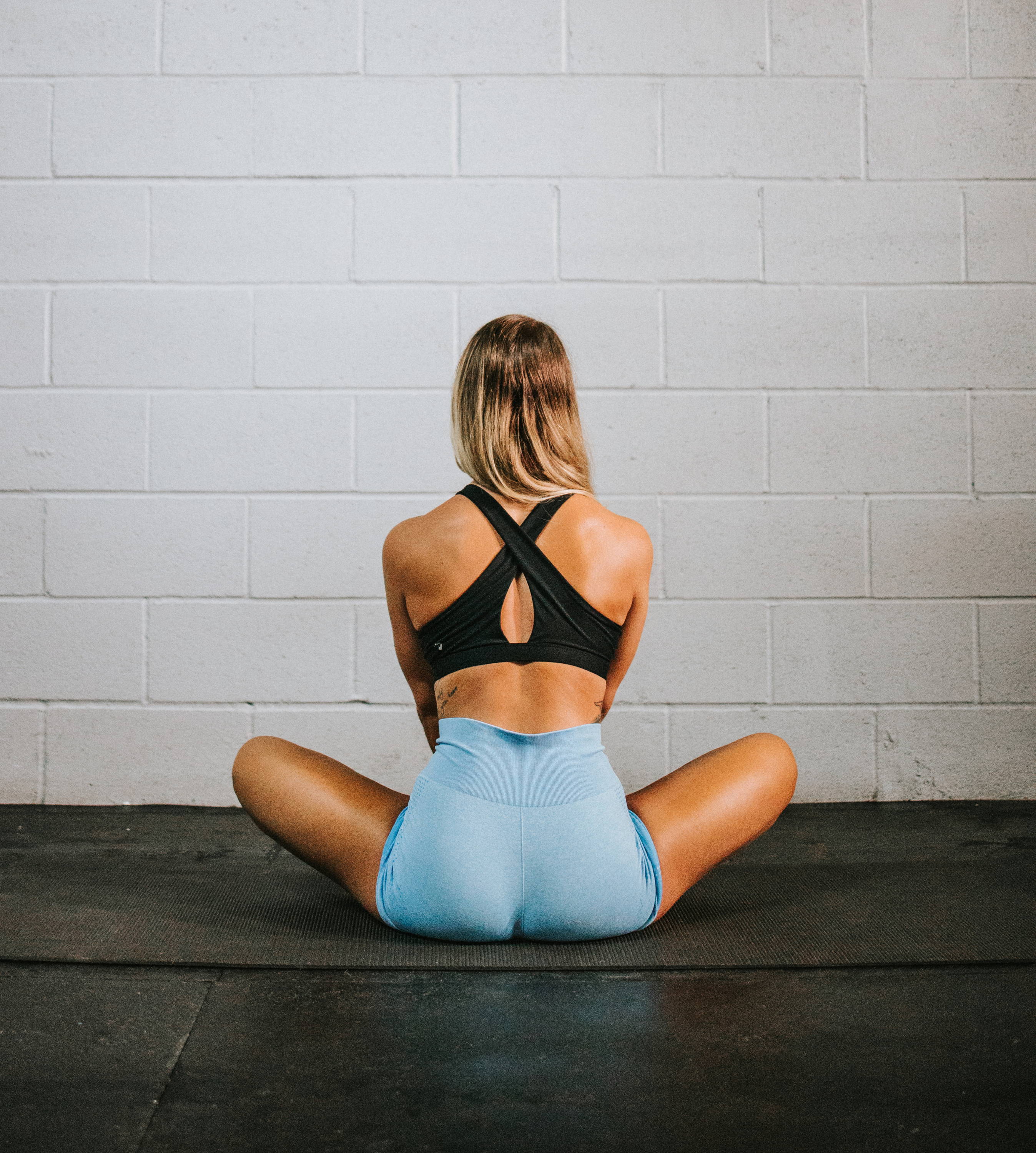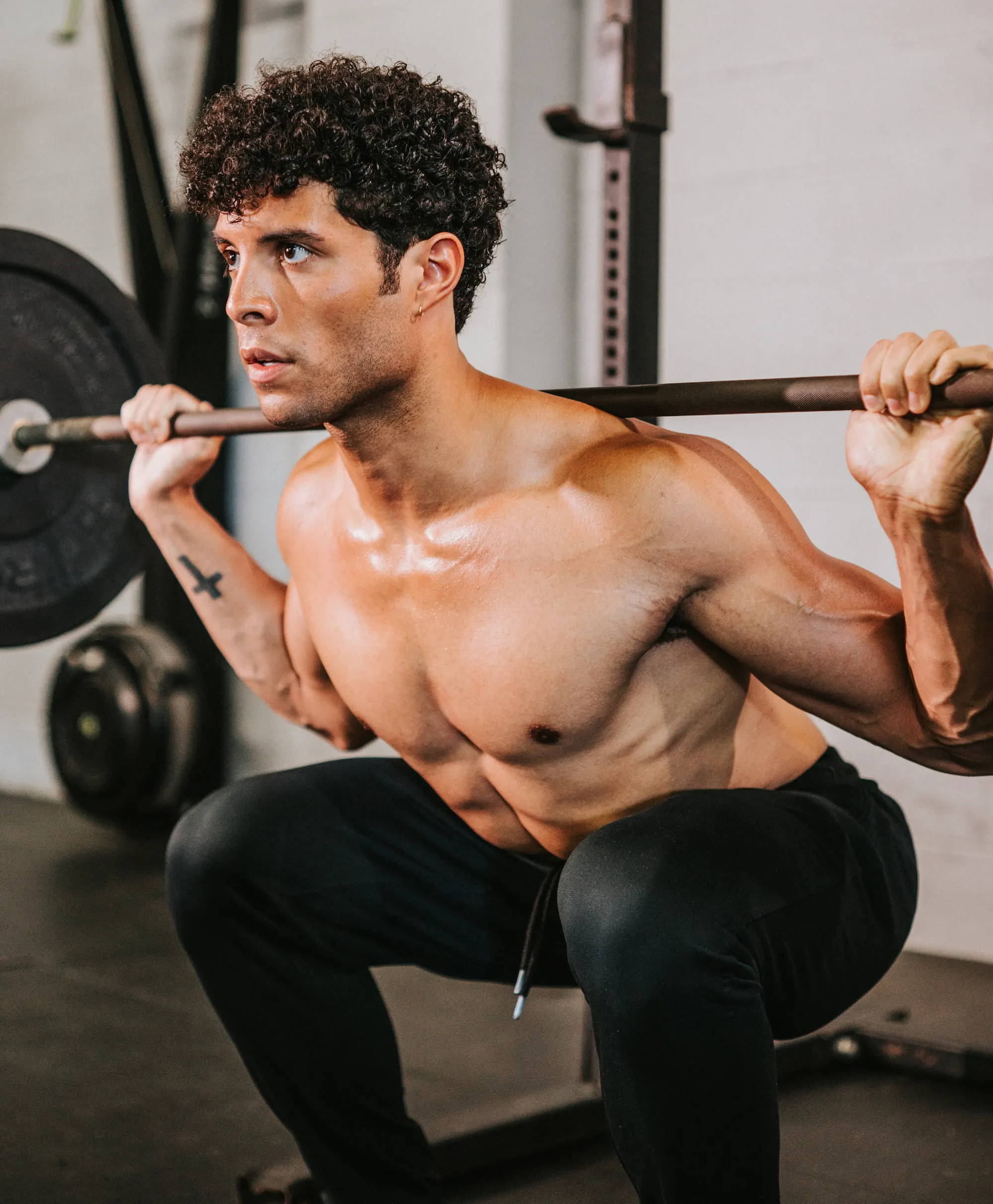 ---